Background
Apollo Academic Surveys is currently in demo mode. The questions and experts are artificially generated.
Our mission is to aggregate the views of academic experts in all fields, making them freely available to everyone. We have started working with academics to organize surveys. If you are interested in designing and organizing surveys for your field, please reach out via email or our Twitter account. We may be able to offer financial support, both to organizers and to academic societies they represent.
Apollo Academic Surveys is a nonprofit organization.
People
Director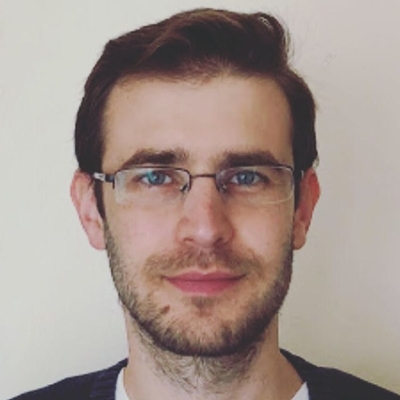 Chris Said
Data scientist based in New York. Chris holds a Ph.D. in Neuroscience from Princeton University.
Board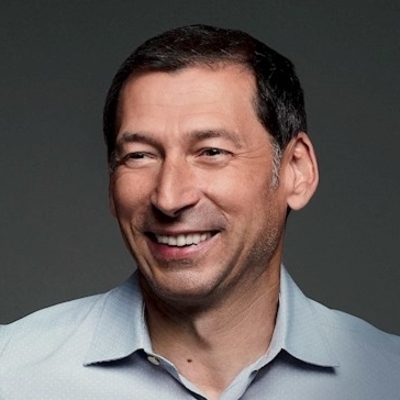 Alexander Todorov
Leon Carroll Marshall Professor of Behavioral Science and a Richard Rosett Faculty Fellow at the University of Chicago Booth School of Business.
Michael Bishop
Superforecaster and data scientist alum of The Good Judgment Project and Replication Markets.
Advisors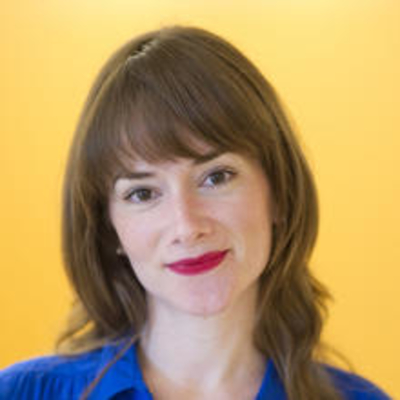 Mina Cikara
Associate Professor in the Department of Psychology at Harvard University.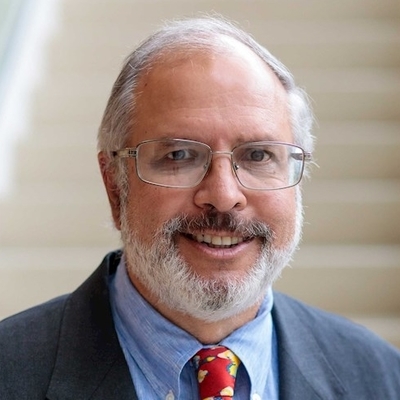 Anil Kashyap
Stevens Distinguished Service Professor of Economics and Finance at the University of Chicago Booth School of Business. Co-creator of the IGM Economic Experts Panel.
All advisors and board members are unpaid volunteers.